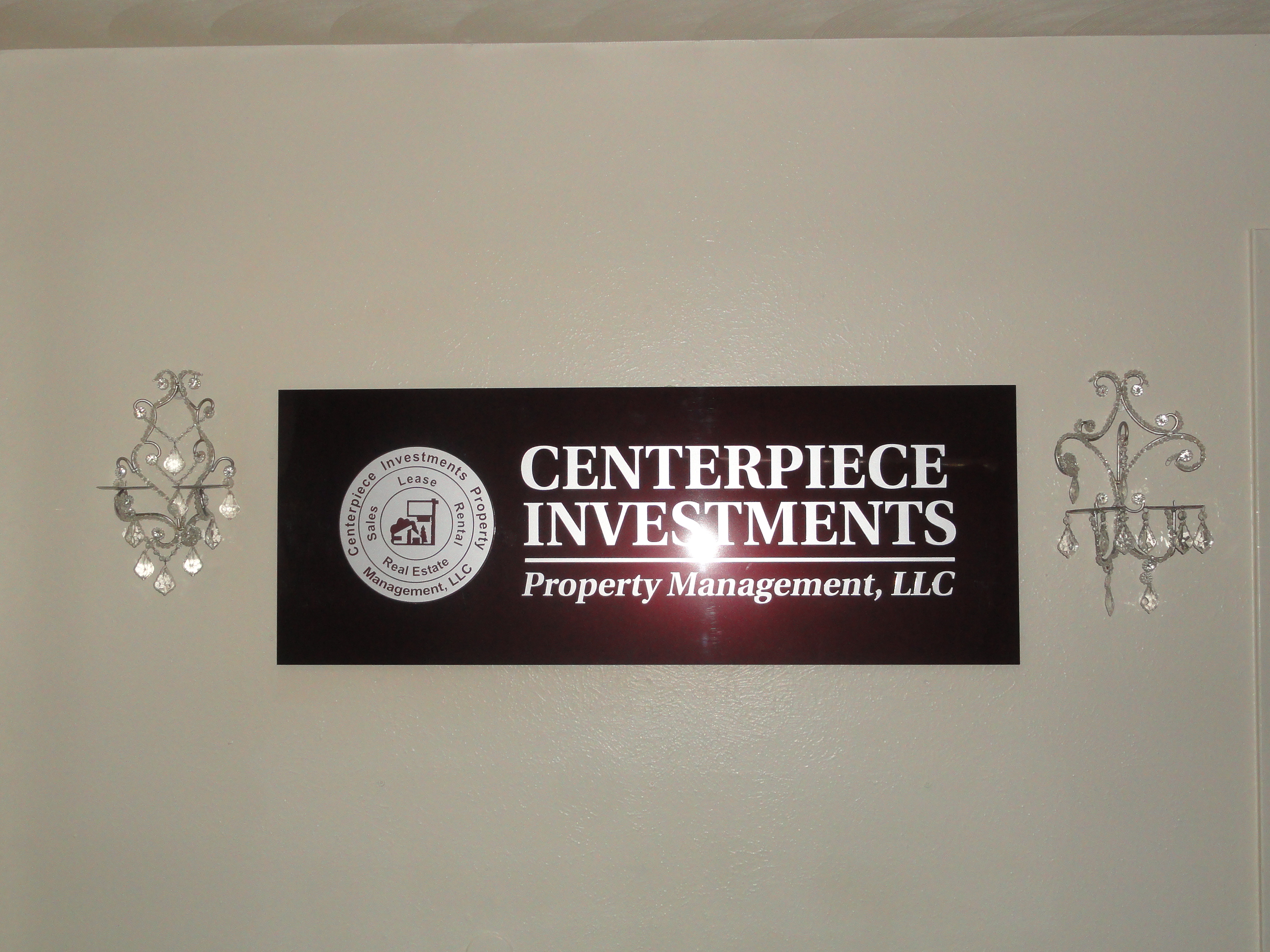 Centerpiece Investments is the corner stone of a family business, it has served East Texas-Tyler for three generations. We focus on five Success Points:

1. SELLING; Representing sellers bring homes or commercial property to the market. We provide feedback, market analysis, price comps, forecasting and marketing strategies.
2. BUYING: Representing buyers providing loan consultation, contract reviewing, option period advise,closing HUD I analyzation and providing check list a of do's and dont's.
3. LEASE PROPERTIES: CIPM provides homes, duplexes, townhouse and apartment units for lease within the Tyler community. The units offered within the Tyler area covers wide price range, we like to think we have a home for everyone's budget range.
4. PROPERTY MANAGEMENT: We focus on the details of operating lease and rental units so the owner is free to focus on other investments. CIPM offers lease payment collections, customized spreadsheets (designed for financial monitoring) general property maintenance and project renovation over site.
5. INVESTMENT RISK ANALYZATION: This service is of value to real estate investors by providing assessment of debt service ratio, operational cost, projection of depreciation and proforma as needed. This is a much needed service when considering third party financing.

Please note the five success points above listed are only a snap shot of the many services offered by Centerpiece Investments. CIPM is headed by a Texas Real Estate Commission licensed broker to ensure all services offered are ethical, legal and professional.

An additional service CIPM provides is "WE BUY STANDING or LEANING" . This component of CIPM is designed to assist struggling home owners and distressed property owners with a method for property liquidation. We expedite sales by using in-house resources to purchase quickly. The sale usually does NOT require an appraisal, survey or buyers inspection. This allow the seller to have little or no closing cost and a speedy sale.

Our Mission Station;
Our mission continues to be "Treat every client like they are your only client" We believe working with the client throughout the process builds trust and strengthens relationship. These relationships transfer the first time buying or selling to a lifetime of real estate experiences.